Geothermal Professionals is the only full-service geothermal heating and cooling installer in the state of Ohio. We handle every aspect of the geothermal process from start to finish with our own employees and no sub-contractors.
We Provide:
Installation including Drilling, Ducting, Piping, Electrical, Control Flush, Fill, And Calibration.
Service & Maintenance
We now Offer solar installations!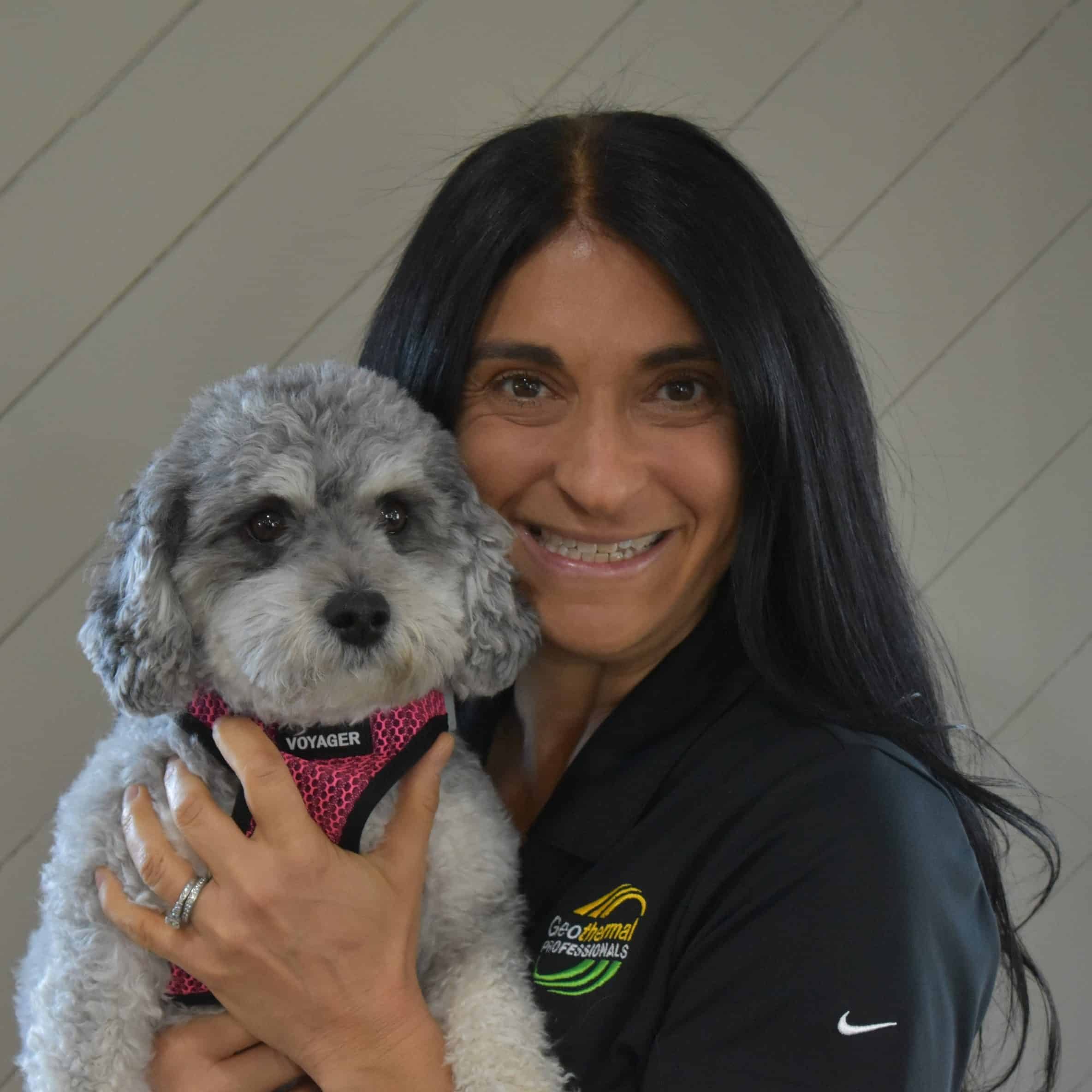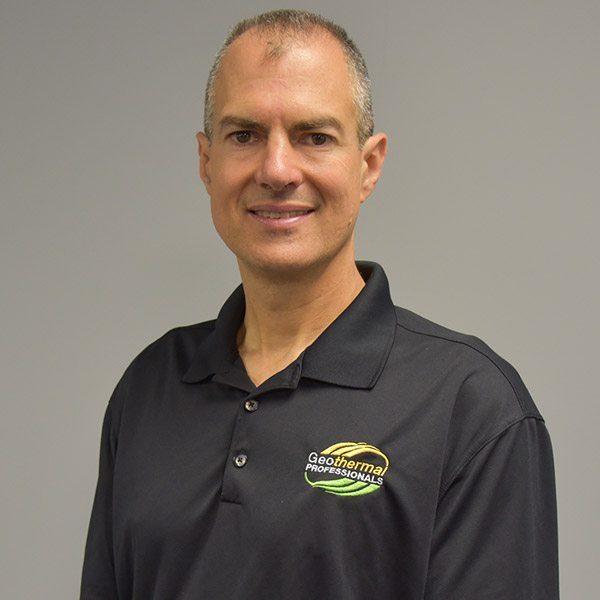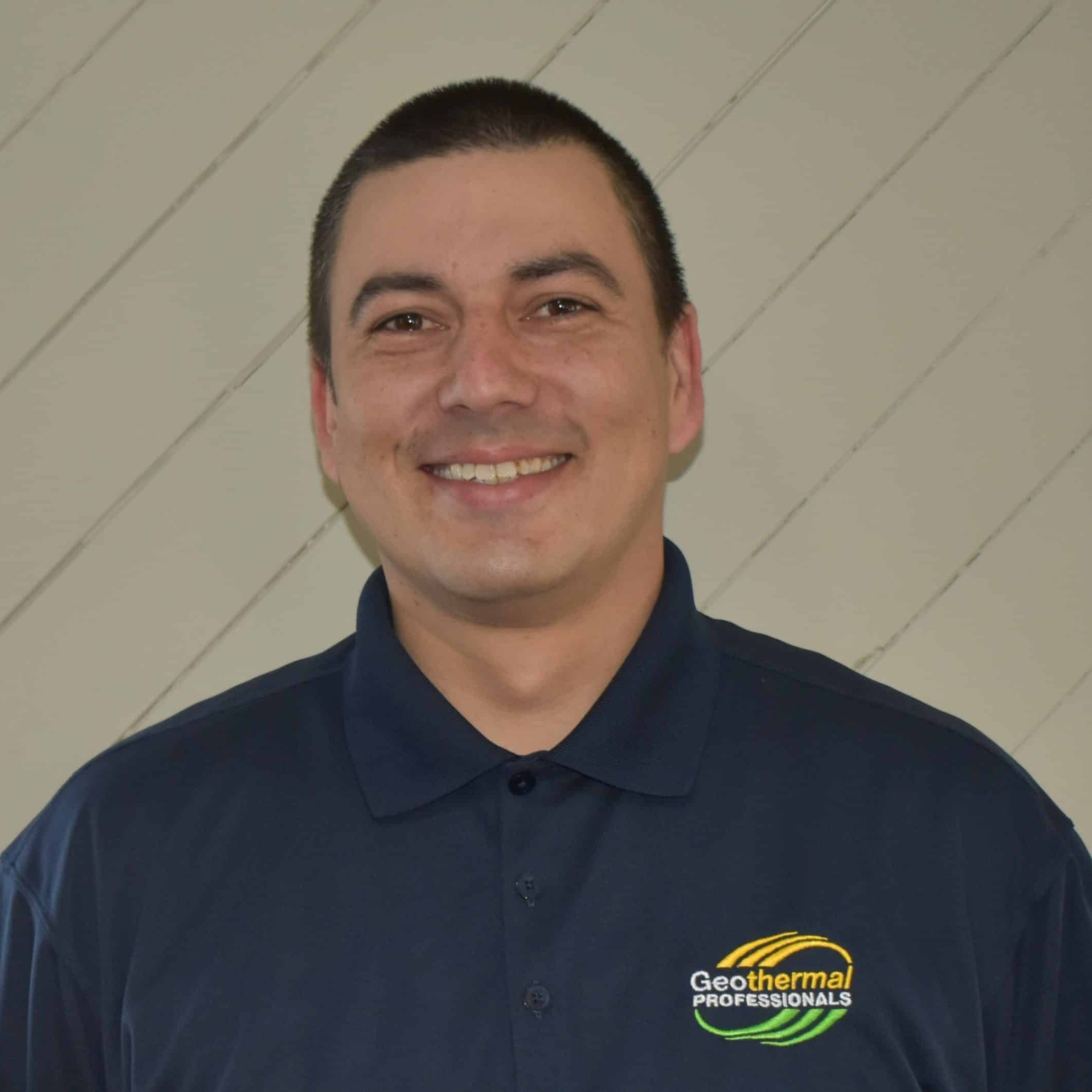 MANAGER / DRILLING & INSTALLS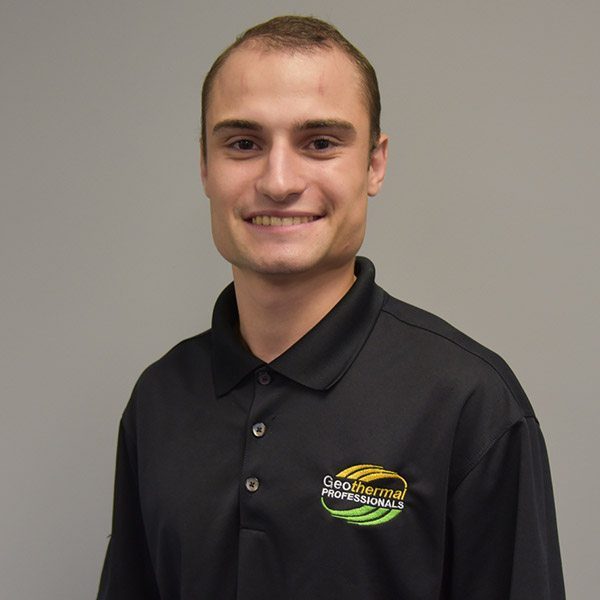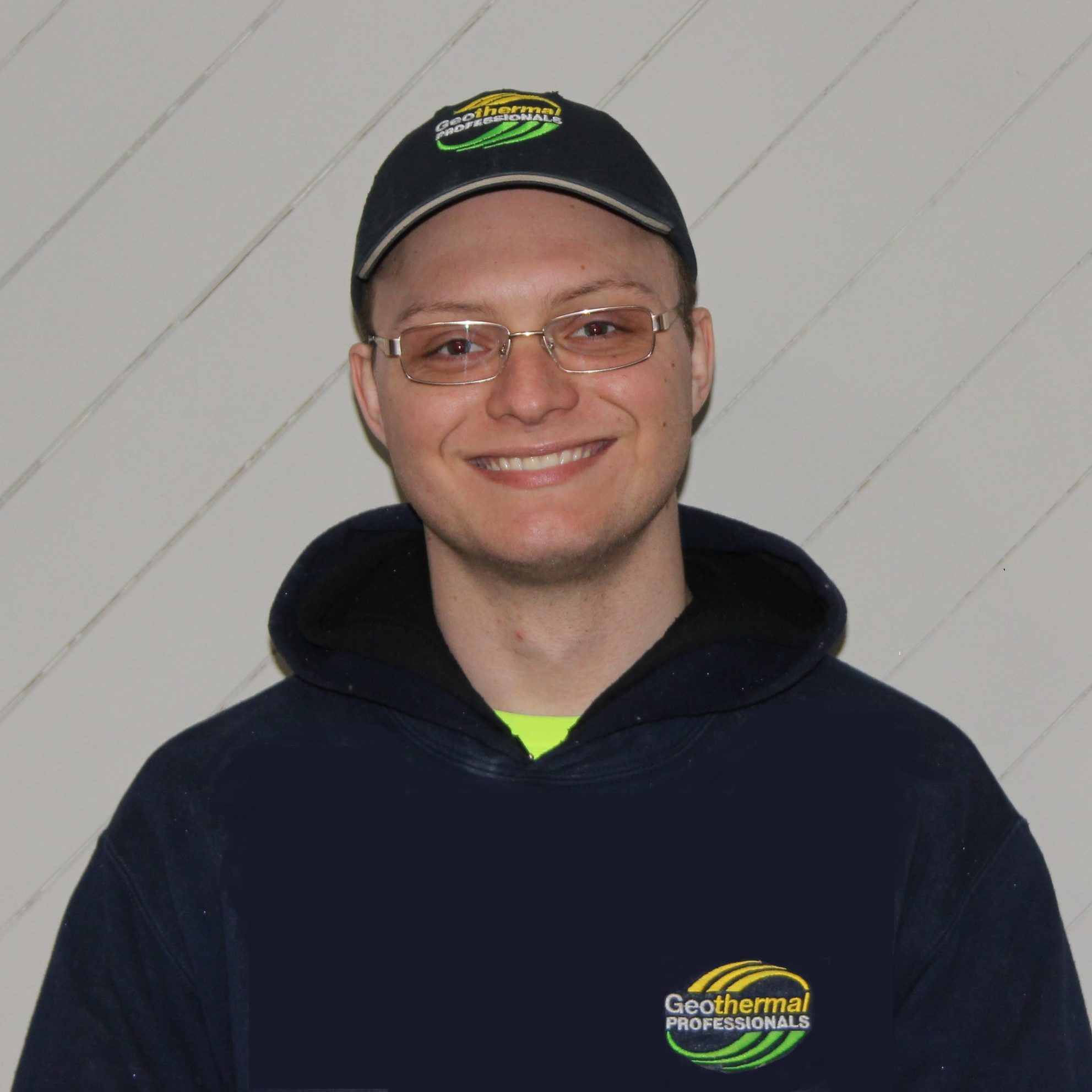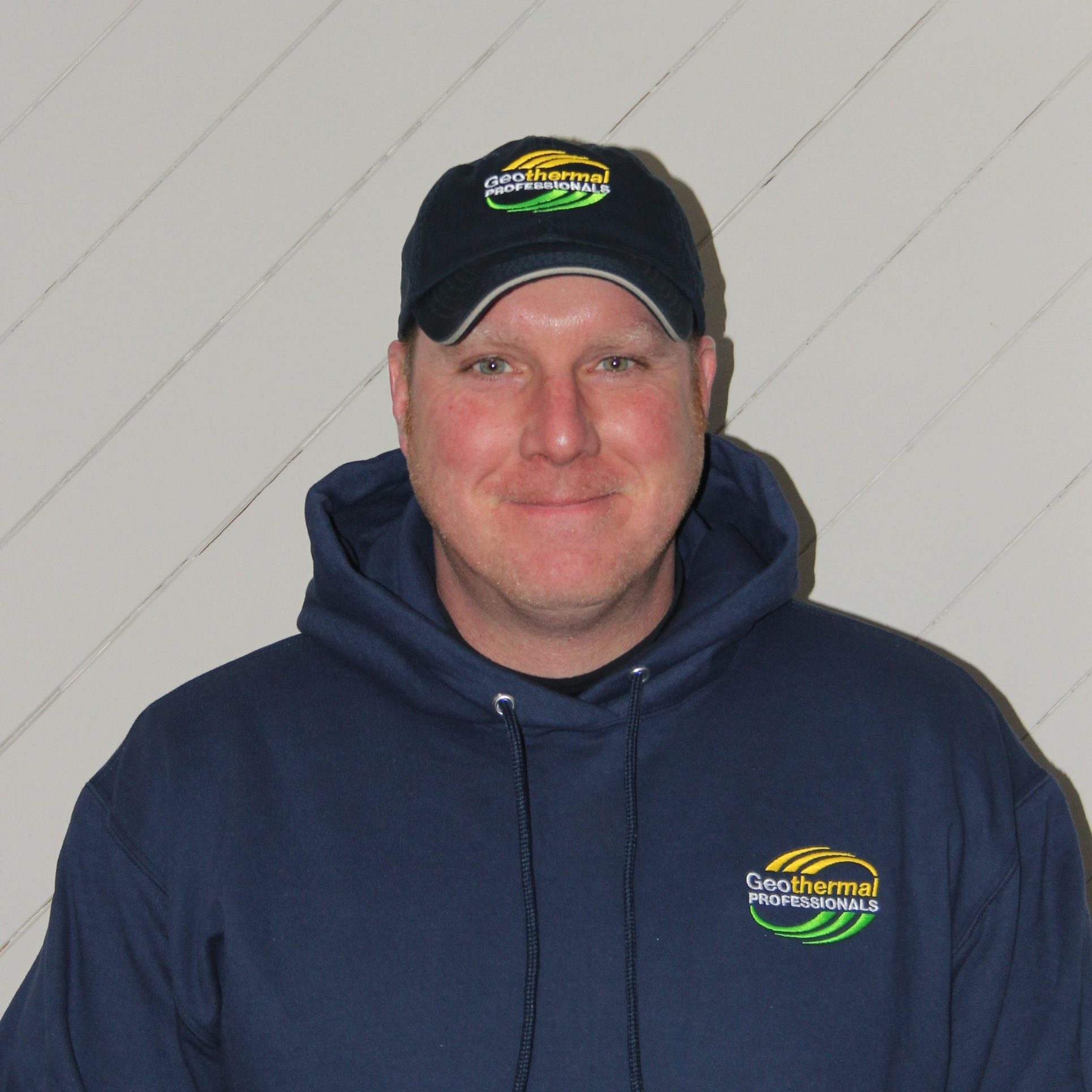 One phone call and we handle it all. We offer a higher level of service and expertise. Being fully integrated makes purchasing and owning a geothermal system easy and worry-free. We are experts in geothermal HVAC systems, and we put all of our focus on what we know best. When you choose us you receive an advanced level of concentrated geothermal knowledge and project quality. From system design and sizing to drilling and installation management, Geothermal Professionals' expertise is unparalleled.