How to Claim Tax Credit for Geothermal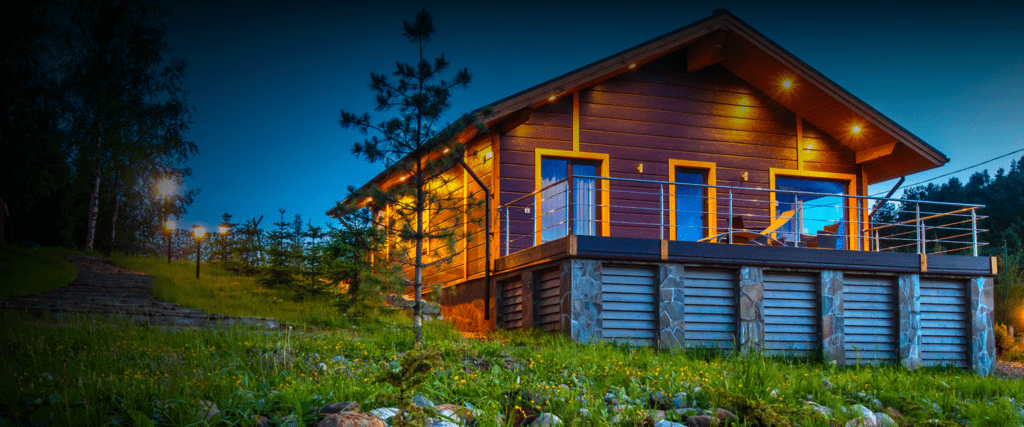 The Federal Tax Credit for geothermal, enables you to deduct 26% of the coast of your installation cost from your federal taxes. The credit will remain in place until 2022 at 26%; It will drop to 22% in 2023. Don't miss out on this opportunity! Now is the time to install geothermal.
To qualify for the tax credit you must own the property the system is installed at, secondary residences are eligible as long as they are located in the United States. You are eligible for the tax credit whether you buy the system upfront or finance. The tax credit is a dollar-for-dollar reduction of the income tax you owe. Say you install a geothermal system that costs $30,000 you will be able to deduct $7,800 or 26% of the cost from your taxes. If you owe less in taxes than your Tax Credit, you may roll over the remaining balance to the next year or multiple years. To claim the credit you'll need to fill out IRS form 5695, which can be found here.
We recommend that you speak with a tax professionals before hand to discuss your particular situation.