Improve your indoor air quality
With our Indoor Air quality package - 18 Months special Financing available Today!*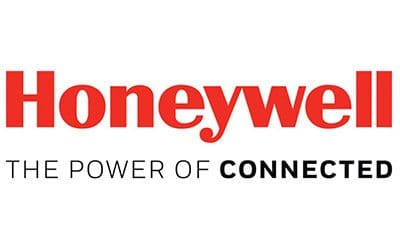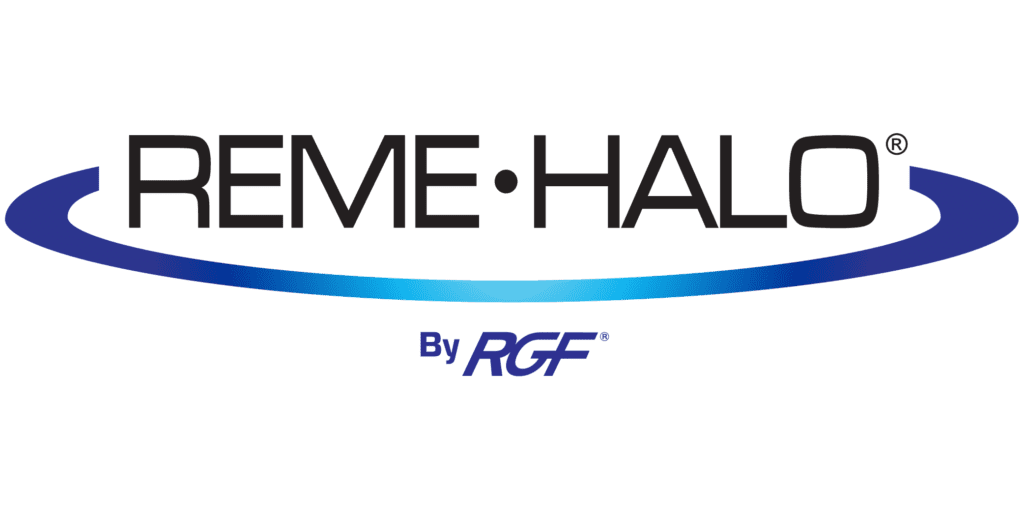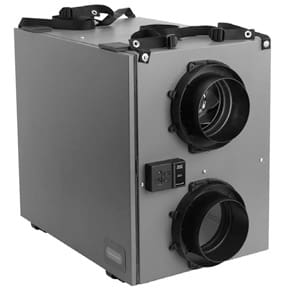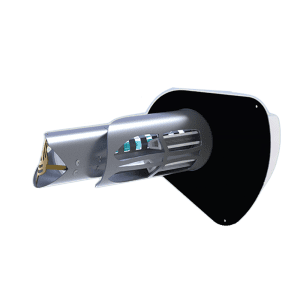 The Heat Recovery Ventilator optimizes air flow in your home by exchanging stale air for fresher air. Reduce indoor air pollutants such as carbon monoxide as well as lingering odors from smoke, food preparation and more.
With a lightweight, compact design, the ventilator works with your central heating and air to eliminate the need for overhead ducts and time-consuming installation. Plus, it uses the heat in the exhaust air to preheat incoming air, so you enjoy a more comfortable home with the high performance and efficiency of the Heat Recovery Ventilator.
The REME HALO by RGF is designed to eliminate sick building syndrome risks by reducing odors, ® air pollutants, VOCs (chemical odors), smoke, mold, bacteria and viruses. The REME HALO units are easily mounted into air conditioning and heating systems air ducts where most sick building problems ® start. When the HVAC system is in operation, the REME HALO unit creates an Advanced Oxidation Plasma consisting of Ionized Hydro-peroxides, Super oxide ions and Hydroxide ions. All are friendly oxidizers. By friendly oxidizers, we mean oxidizers that revert back to oxygen and hydrogen after the oxidation of the pollutant.
*Subject to credit approval. Other terms & conditons may apply.