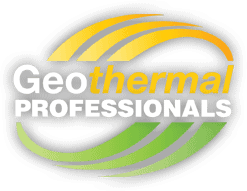 Special Financing Available!
60 Equal Monthly Payments With a Special Rate of 8.99% ARP*
6kW solar Ground Mount Includes
Q CELLS Solar Module, 425W, 35 mm w/midrail
APS QS1 High-Capacity 4 Module Microinverter
AP Energy Communication Unit for YC600, Built-In WiFi
KMK Solar Ground Mount
* The Wells Fargo Home Projects credit card is issued by Wells Fargo Bank, N.A., an Equal Housing Lender. Special terms apply to qualifying purchases charged with approved credit. The special terms APR of 8.99% will apply to the qualifying purchase, and 60 monthly payments equal to 2.0888% of the original special terms balance are required. The advertised terms are an estimate assuming required monthly payments are made on the payment due date; no other balances are currently carried or will be carried on the account; and no additional charges are or will be added to the account. Because your actual account activity may be different than the assumptions used, or because of rounding, the number of payments or the final payment amount could be different than the advertised terms. The special terms APR will continue to apply until all qualifying purchases are paid in full. The APR for Purchases will apply to certain fees such as a late payment fee or if you use the card for other transactions. For new accounts, the APR for Purchases is 28.99%. If you are charged interest in any billing cycle, the minimum interest charge will be $1.00. This information is accurate as of 03/07/2022 and is subject to change. For current information, call us at 1-800-431-5921.