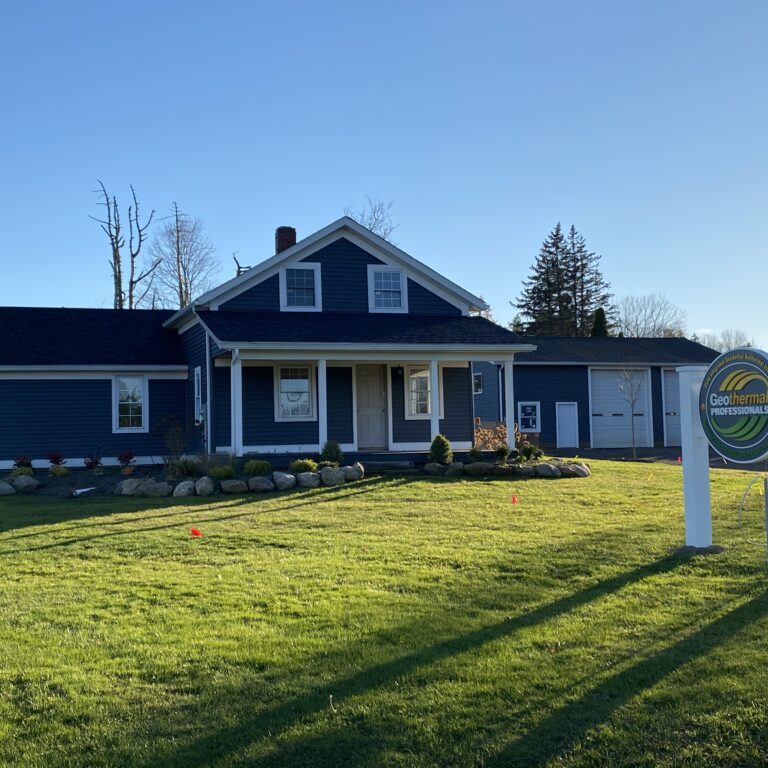 We Service All makes and models of geothermal systems
Maintenance Visits Include:
We service solar energy systems and backups
Solar Service and Maintenance
Maintenance Includes
Online monitoring from the inverter/microinverter. We can diagnose any issues remotely
No outside maintenance will be required. Our solar panels have no mechanical operations that should require adjustments unless they're damaged
If there is a malfunction as a result of a tree fall or any rare malfunction, this will require a visit. Fortunately our Microinverters have a warranty period of 20-25 years. Costs would be $180 for the service call, which includes the first hour of work. Beyond that, a $90 per hour charge will be incurred
We only install premier, tier-one manufactured goods. European-produced panels made to withstand heavy winds, hail, ice, sleet, snow, and rain. Built to the highest standard, with stout aluminum frames
These products are supported with the highest quality microinverters and equipped with rapid shutdown and communication to a wireless gateway.