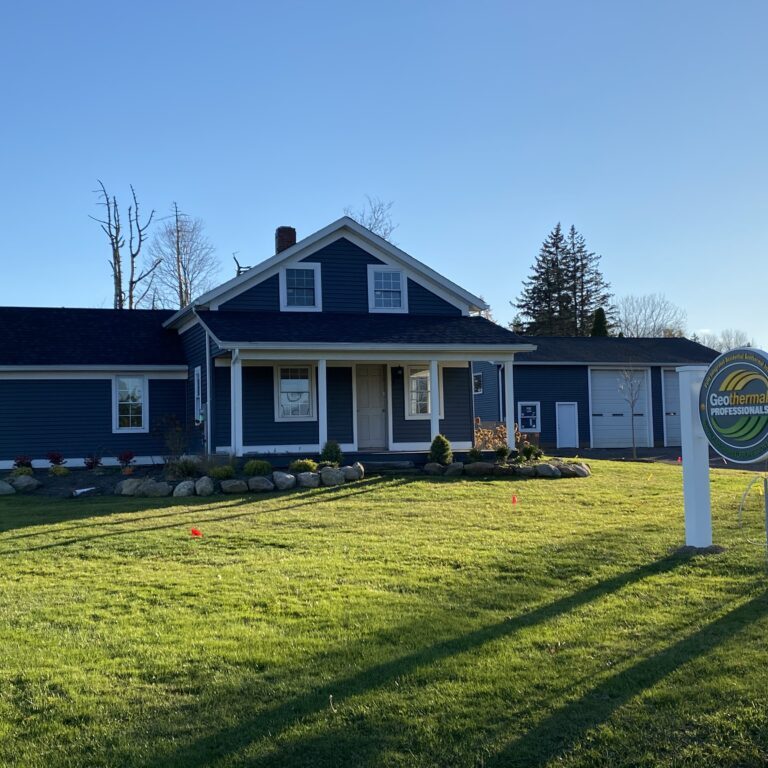 We Service All makes and models of geothermal systems
Maintenance Visits Include:
Filter Change
 Heat Exchanger Cleaned and Checked
Condensate Pan Anti-Bacterial Treatment
Loop System Pressure Check
Loop Temperatures Check
System Flow Rate Check
Air Temperature Check
System Calibration & Balancing
Voltage & Amperage
Low Voltage Controls
Emergency Heat Operation
Refrigeration
To All of Our Geothermal customers Please Take note of the following price changes
starting January 3, 2022, we are going to be increasing our prices for maintenance and service visits
This will be the first price increase in our 17 years of business, due to the rise in material costs. Below are the installed prices including tax and labor, we do not sell retail. These prices preceded any previously given prices.
---
Service Calls: $180.00 first hour of service, $90.00 for each additional hour
Maintenance Visit:
$225 per system with filter
$180 per system without a filter
*An additional $150.00 for Aprilaire 800 Humidifier service as needed (during maintenance visit only)
*An additional $100.00 for Aprilaire 700 Humidifier service as needed (during maintenance visit only)
Honeywell Prestige Thermostat: $850.00
Aprilaire 700 Humification system: $1,195.00
Aprilaire 800 Humification System: $2,050.00
Outdoor Sensor Battery Replacement: $20.00
AO Smith 50 Gallon Hot Water Tank: $1,850.00
Sentry Valve Replacement: $575.00
Board Replacement: $875.00
Refrigeration Charge: $190.00 First pound, $95.00 per pound after 1 pound
Capacitors & Contactors: $105.00
Honeywell Prestige Outdoor Sensor: $120.00
TXV Replacement: $1,750.00
Air Coil Replacement: $2,650.00
Spot Braze: $1,050.00
Air Coil Cleaning: $650.00
Geothermal System Inspection: $350.00